Power Apps for Small Businesses: Streamlining Operations and Improving Productivity
Power Apps | Power Platform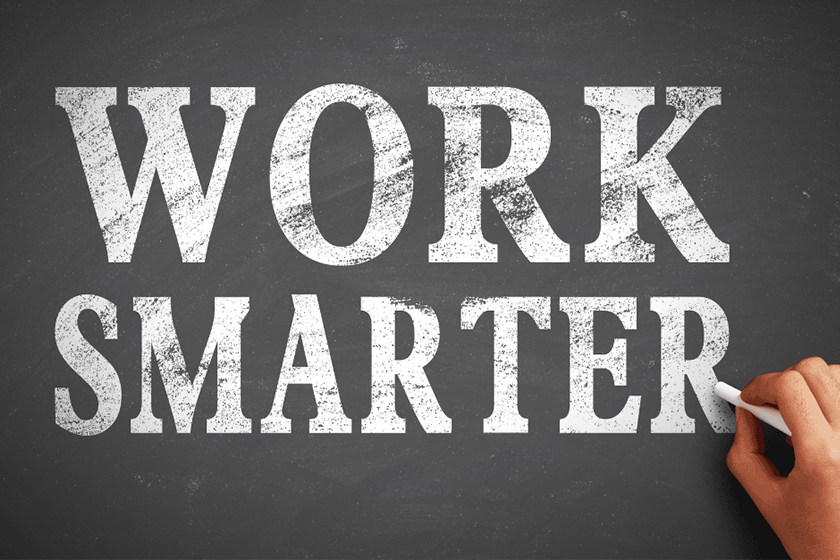 Small businesses face many challenges, but streamlining operations and increasing productivity are among the top priorities. In today's fast-paced business environment, it is crucial for small businesses to stay ahead of the competition by using innovative technologies. Power Apps is one such technology that has the potential to revolutionize the way small businesses operate.
The Benefits of Power Apps for Small Businesses
Power Apps offers numerous benefits for small businesses. Firstly, it increases efficiency and productivity by automating repetitive tasks and streamlining workflows. Secondly, Power Apps helps improve data management and analysis, making it easier for small businesses to make informed decisions. Additionally, Power Apps streamlines communication and collaboration among team members, helping small businesses work more effectively as a team.
Power Apps is also highly customizable, meaning small businesses can create unique solutions that meet their specific needs. Furthermore, Power Apps is more cost-effective compared to traditional software solutions, making it an accessible option for small businesses.
Power Apps Use Cases for Small Businesses
There are numerous ways small businesses can use Power Apps to streamline their operations. For example, small businesses can use Power Apps for inventory management and tracking, employee time and task tracking, customer relationship management, sales and marketing automation, and financial management and reporting.
Getting Started with Power Apps for Small Businesses
Getting started with Power Apps for small businesses involves understanding your business processes and needs, identifying the right Power Apps solution for your business, building a cross-functional implementation team, setting up and customizing your Power App solution, and integrating with other technologies and tools for seamless operation.
Best Practices for Power Apps Adoption in Small Businesses
To ensure the success of your Power Apps implementation, it is crucial to adopt best practices. This includes regular training and support for all users, regular monitoring and evaluation of Power App performance, continuously updating and refining the Power App solution, encouraging user feedback and suggestions, and celebrating successes and continuously improving the Power App solution.
Conclusion
In conclusion, Power Apps is a powerful tool for small businesses looking to streamline their operations and increase productivity. From customizing solutions to fit unique business needs, to automating repetitive tasks, Power Apps has the potential to revolutionize the way small businesses operate. By following best practices and continuously improving, small businesses can stay ahead of the competition and achieve their goals.