How OpenAI is Revolutionizing Low-Code Development in the Microsoft Ecosystem
Blog | Microsoft 365 | Power Apps | Power Bi | Power Platform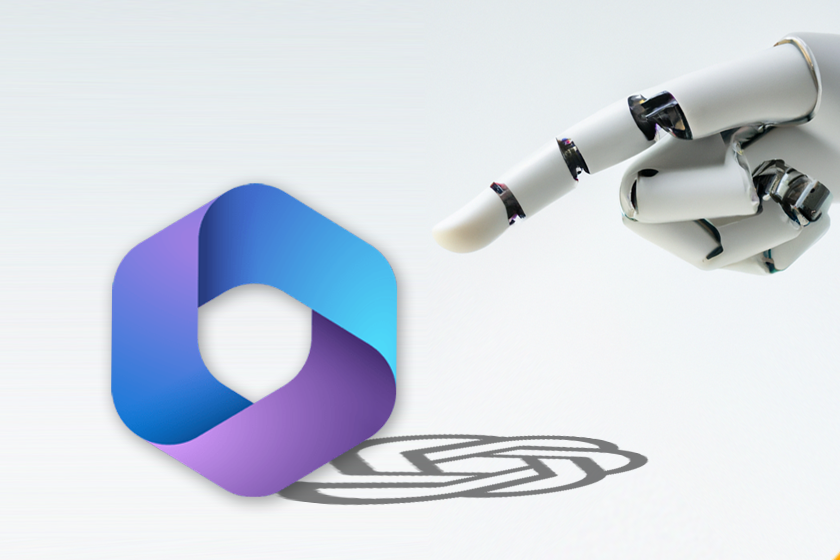 In recent years, the advent of low-code development platforms has transformed the way businesses create and deploy applications. These solutions enable businesses to launch apps quickly and efficiently, without requiring specialized coding knowledge. The integration of OpenAI into the Microsoft ecosystem has further expanded the potential for low-code development.
History of OpenAI and Microsoft
OpenAI, founded in 2015, has made great strides in machine learning and natural language processing. In 2020, the company entered into a partnership with Microsoft to bring its technology to the Azure cloud platform. Microsoft invested $1 billion in OpenAI and agreed to license some of its technology exclusively to Microsoft, including the GPT-3 language model.
Vision for Low-Code Development
OpenAI's technology enables developers and makers to create applications without requiring specialized coding knowledge. One of its cutting-edge features, Copilot, developed in partnership with Microsoft, uses GPT-3 to provide intelligent suggestions and auto-completion to developers, allowing them to interact with their code in a more natural and intuitive way. Copilot has generated excitement and anticipation within the software development community due to its potential to transform the way developers write code and approach data analysis.
CoPilot for End-Users
One of Copilot's most exciting features is its ability to facilitate the easy deployment of chat-based interfaces for end-users. This allows users to access data and insights through a chat interface, without the need to navigate complex user interfaces or learn new software. By leveraging natural language processing and machine learning, Copilot makes it possible to create intuitive and powerful chat-based interfaces that are easy for end-users to use.
Businesses can leverage OpenAI's language model and Microsoft's Power Platform to automate processes, improve customer experience, and drive growth. For example, they can use the Power Virtual Agents tool to create chatbots for customer service, perform sentiment analysis on social media with Power Automate, and create custom documents and automate content moderation with Power Automate and AI Builder. Marketers can analyze customer data with Power BI and OpenAI's machine learning technology to create personalized marketing campaigns.
Conclusion
The integration of OpenAI into the Microsoft ecosystem has revolutionized low-code development. With Copilot and image generation technology, makers and end-users can create applications quickly and easily, without the need for specialized coding or design skills. As OpenAI continues to develop new and innovative AI solutions, the possibilities for low-code development within the Microsoft ecosystem are only set to grow.