Applecart Digital is a digital agency based in the Brisbane CBD.
Established in 2016 we have focused on delivering cost effective solutions for small to medium business in the industrial sectors.
Applecart Digital is a Microsoft 365 consultancy service located in Brisbane. We specialize in helping businesses leverage the full potential of Microsoft 365 to drive productivity and growth.
At Applecart Digital, we believe that technology should simplify and enhance the way people work. That's why we focus on delivering Microsoft 365 solutions that are intuitive, efficient, and secure. Whether you need to set up a new system, migrate from an existing solution, or optimize your existing environment, we have the expertise to help.
Our commitment to delivering exceptional service and results has earned us a reputation as a trusted and reliable Microsoft 365 consultancy service. We are dedicated to helping our clients achieve their digital goals and thrive in today's fast-paced business environment.
If you're looking to take your business to the next level with Microsoft 365, look no further than Applecart Digital.

Aegir Brands, founder and M365 specialist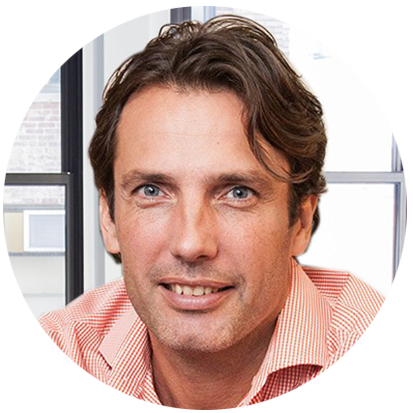 Aegir Brands is the founder of Applecart Digital, a digital agency that specializes in helping small to medium businesses solve their business problems and reduce their administrative overhead. With 20 years of experience in the digital space and a background in primary industries, Aegir is a seasoned expert in understanding the intricacies of a business process and how it fits within the overall structure.
One of the major drivers of Aegir's success has been his passion for the ever-expanding Microsoft 365 suite of applications. He recognizes the game-changing potential of these tools to help businesses simplify their operations and achieve their goals.
Aegir is driven by a desire to help businesses succeed and is always looking for ways to bring innovative and cost-effective solutions to the table. He looks forward to hearing from you and finding out how Applecart Digital can help your business thrive in the digital age.
The Applecart Team
The ever-evolving digital landscape requires a diverse set of skills, and the team at Applecart Digital is equipped to meet those demands. Comprising both in-house and contracted Microsoft 365 specialists, our team possesses a comprehensive range of knowledge and expertise to deliver top-notch results for our clients.
Let's talk about how we can support your business.