Applecart Digital is a Brisbane based digital agency that specialises in helping small and medium businesses using tools that large businesses have been using for years. Using the Microsoft 365 suite of productivity tools we craft bespoke technological solutions that streamline your business processes and help you and your team work more effectively.
Our approach consists of three simple but important steps that form the basis of our project method. We sit down and discuss your business with you and analyse any business problems you may have. From this we will design a set of small solutions that form part of the overall long term solution. Based on your preference and our recommendation we implement these solution one at a time.
Using this 'agile' approach allows us to work together with you and develop a custom solution that fits your business requirements.
Office 365 is Microsoft's state of the art Enterprise IT environment that is now available for small business and is changing the way businesses work.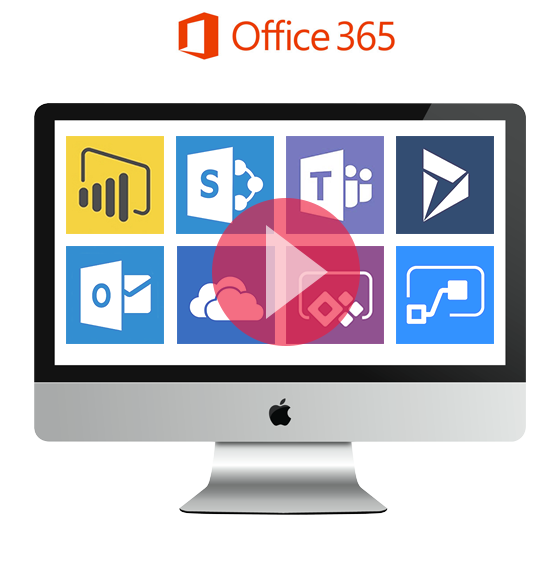 Connect to everything from everywhere.
Don't worry about servers and maintenance

Work anywhere from any device

All your apps in one place

It'll grow with your business

Global 24/7 support network
DON'T WANT TO READ ANY FURTHER AND JUST GET STARTED?
No matter if you are a small  or a large operation,
there is always room for improving your processes and automating repeating tasks. Below is a selection of clients that we have helped out before.
Tell us what you need help with and we and we will get our thinking caps on.