Stay in the loop with Microsoft Teams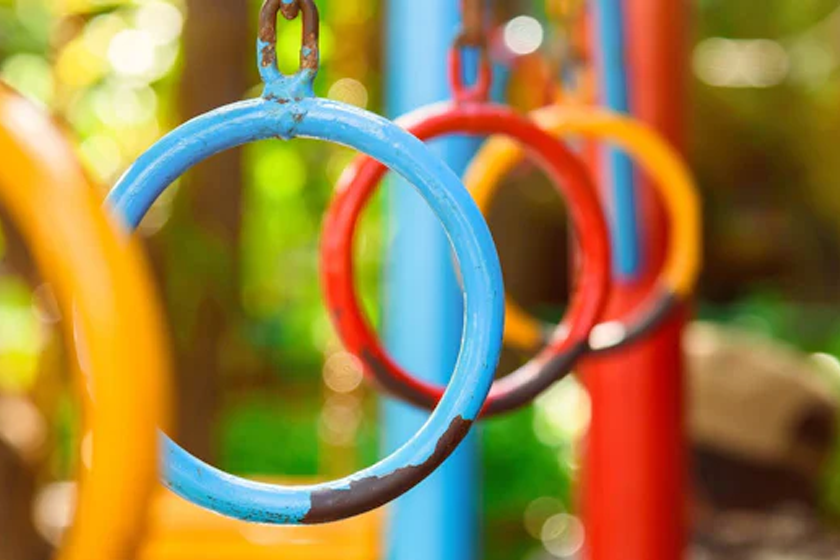 Exciting news! Microsoft Teams introduces Loop Components, a powerful feature that makes collaboration easier than ever before.
✨ Collaborate with Ease
Loop Components in Teams chat allow you to effortlessly share tables, task lists, paragraphs, and more with your team. Everyone can edit and see changes in real-time, fostering seamless teamwork.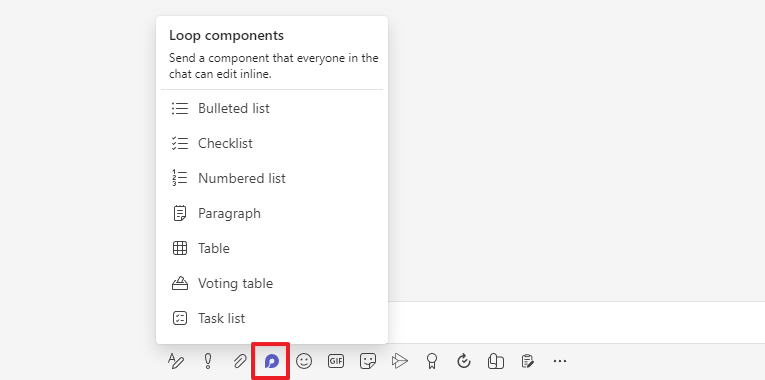 ⚡️ Share and Collaborate Anywhere
Share Loop Components across different Teams chats, regardless of your team's location. Whether you're in the office or working remotely, collaborate with ease. Start in chat and expand your workspace in Office.com for a larger canvas to collaborate and add more components.
🌐 Accessible Anytime, Anywhere
Microsoft Teams' Loop Components are accessible on Windows, Mac, iOS, and Android devices. Join the collaborative experience from any platform, contributing to your team's success from anywhere.
💡 Streamlined Management with Fluid Files
Loop Components are backed by fluid files stored in OneDrive. These files act as easy-to-manage containers for your collaborative content. Create, discover, and organize Loop Components effortlessly, simplifying your workflow.
🔒 Secure and Controlled Permissions
Loop Components seamlessly integrate with your organization's existing permissions. Customize permissions before sharing components, ensuring the right access for everyone. With OneDrive retention policies, your data remains secure.
Stay up to date with the latest developments and explore the extensive capabilities of Loop Components and Microsoft 365. Don't miss out on the innovative features that can enhance your team's collaboration and productivity.