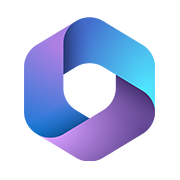 Microsoft 365
Microsoft 365 is the new umbrella name for the 40+ applications that make up the Microsoft universe of productivity tools.
Microsoft's 40+ application suite is an extensive toolset for managing everyday requirements for most businesses. Some applications are highly customisable and can cover a large range of solutions where others have a niche focus and require minimal customisation.
At Applecart Digital we not only develop custom solutions for our clients but we also provide advice on the best application combination for the business need.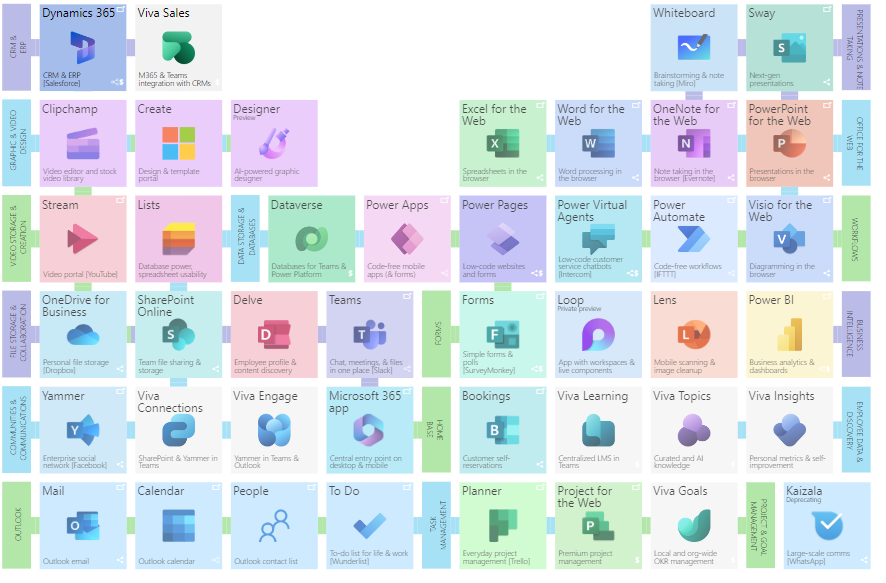 Applications by Microsoft 365

Connect to any data source and create easy-to-manage dashboards.

Replace paper forms and integrate with Power Automate to reduce admin overhead within your business.

Automate labour intensive repeating processes with Power Automate.

Centralise data storage with SharePoint as a document management system or for your intranet.

MS Teams is the cornerstone of Microsoft's digital workspace. Communicate and collaborate from anywhere.
Let's talk about how we can support your business.