Home is where the office is – work from home with MS Teams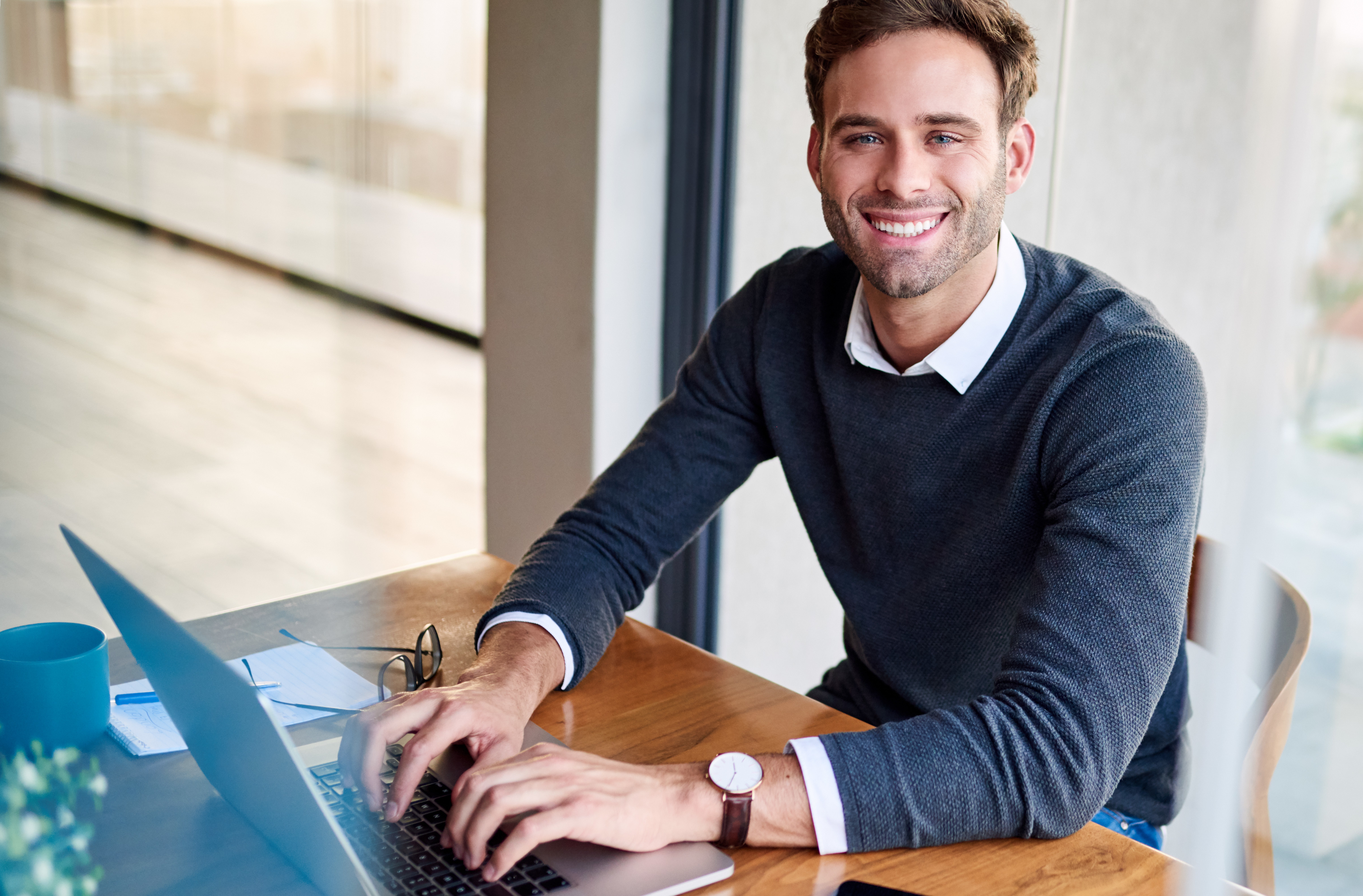 With most of us moving to our home-based 'office' set up to weather the COVID storm it is important to keep running our businesses in the best way possible.
Apart from needing a suitable place to work from, the right equipment and kids that don't interrupt you, there is one tool that is proving to be a game-changer when it comes to working remotely: Office 365 Teams!
I have Office 365 but don't know what Teams is!
If you are already on O365 but you don't use Teams here are some reasons why this might be a good time to look at using it:
Chat from anywhere so you stay in the loop with an easy to use messaging feature;
Meet from anywhere with enterprise voice and video capability so you can continue having your team or client meetings;
Collaborate from anywhere with all your files at hand and work together on Word, PowerPoint or Excel documents;
Best of all, Teams is already included in your O365 subscription package
Check out the MS Teams website to learn more about MS Teams.
Can I get Teams if I am not on O365?
If you don't have O365 in your business at this moment you can still set up Teams for FREE and take advantage of its video and messaging capabilities to support you whilst you and your team need to work remotely.