Bye bye email inbox, welcome MS Teams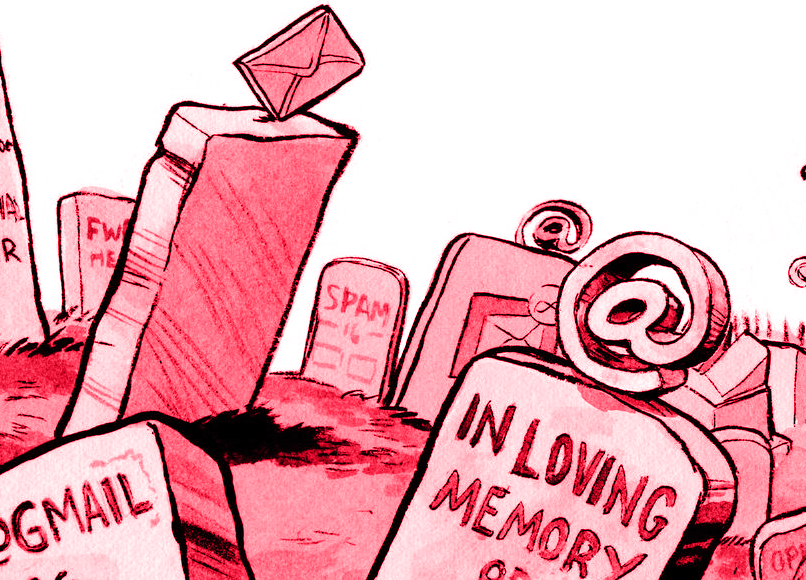 Workplaces don't fit cookie-cutter moulds anymore: some staff members work remotely; some businesses have staff split across different cities (or countries!); and some are a mix of everything. Even if everyone works under one physical roof, excellent communication tools are paramount. So how do you ensure collaboration between teams and projects is smooth, and work is handled efficiently?
The answer's simple: stop using email! Sounds frightening, doesn't it? But we're not talking about scrapping all electronic communication entirely – more like assessing your needs to see if there's another tool that's more effective.
Enter: Microsoft Teams. Part of the Microsoft Office 365 suite, it's a tool that aims to help teams (funny that!) work and share information easily, no matter where they're situated.
Still not sold? Here are a few problems that are solved by moving away from a traditional inbox and over to Teams.
Problem: long email trails
Long, convoluted email threads: everyone loves those! Wrong. No one loves those. They're hard to follow; important information gets lost in them; and there's always someone who forgets to reply-all to the original email and thus some messages don't hit their intended recipients.
The Chat feature in Teams clearly displays threads for each particular project, that every team member can see. The threads are also saved, so they become part of your project documentation – and something that you can easily refer to whenever you like, no inbox-detective-work required. It's great for quick updates; checking in on staff members one-to-one; or long discussion threads.
Problem: keeping track of email attachments
Document sharing has been destroying inboxes since 1997. Large files can clog inbox storage; multiple versions are hard to keep track of; and someone is always accidentally left off the email chain. With Teams, your staff can collaborate on documents within the one platform. After you've made document changes, you can notify team members via a Group Chat that's attached to the document. That way, everyone working on the files can clearly see any changes or action items.
Problem: project correspondance is in multiple spots
It's in your inbox. It's on your company's server. It's on Google Drive. Dropbox. A random USB. Scribbled down on a pad somewhere…you get the idea. By moving your planning and correspondence to Microsoft Teams, you can house all project information in one spot. Even project meetings can be planned in Teams, with features for note taking, desktop sharing, file uploads, and chat.
A traditional inbox still has its place, but it's time to start thinking outside the box when it comes to everyday project communication.