What's the Hub-Bub about SharePoint Hubsites?
Microsoft 365 | SharePoint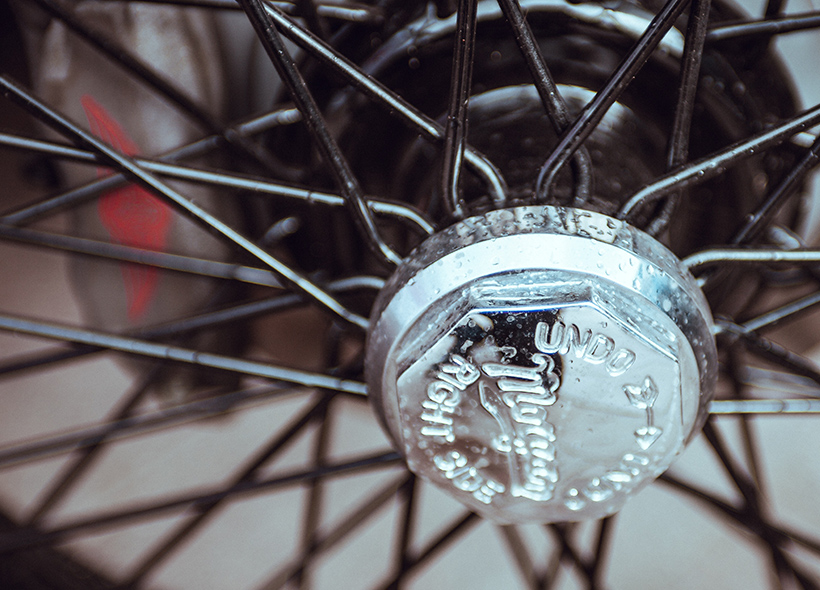 Microsoft's SharePoint has always been a popular Content Management System for company intranets and internal document sharing. But what happens when you need to migrate that content, or entire SharePoint sites? Previously, this had many people nicknaming the product PainPoint – as trying to manage a huge amount of unorganised site collections and sub-sites is hugely cumbersome. In a nutshell: the IA of many businesses' SharePoint sites was a royal mess of child sites that were hard to manage and migrate.
Well, Microsoft listened – yay! – and have now released SharePoint hub sites. Hub sites are essentially a new site template for a SharePoint site, where the architecture moves to a flatter hierarchy. Instead of several levels of sub-sites, grouping now concentrates on top level sites.
Think of hub sites as the heart of your overall site: it's a central place to link to other sites, so that you can clearly see different team sites and communication sites. There's time-saving features, too: when you create a team site or communication site and connect it to a hub, it inherits several features of the hub, like nav and look and feel.
Hub sites can also display a round-up of information from all of your team and communication sites. A great application of this would be for your intranet: each department's news and activities could be displayed on the hub site, for all staff to get a quick overview of what's happening in the company.
Another great feature of hub sites is how it fits in with the changing needs of a workplace. Sites can be easily connected and disconnected from different hubs, so if you go through a restructure at work, your intranet's IA can be tweaked as well with minimal fuss (no more PainPoint!).
Ready to streamline your SharePoint site and get cracking with a hub? It's an included feature in Office 365, so current users are ready to rock. If you're not yet on 365, drop us a line to learn more.