POWER

PLATFORM SOLUTION
SPECIALISTS

Contact us to discuss how the Power Platform can work for you.
"*" indicates required fields
What Is The Power Platform?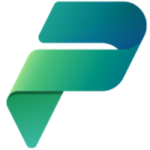 The Power Platform is Microsoft's game-changing platform designed to drive digital transformation and enhance business efficiency with its low-code approach."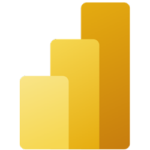 Power BI
Make informed business decisions with data-driven insights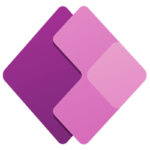 Power Apps
Transform Your Business Operations with custom apps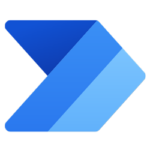 Power Automate
Automate repeated tasks with Power Automate.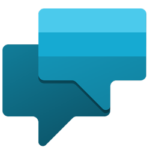 Power Virtual Agents
Create personalized chatbot solutions for uour business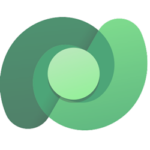 Dataverse
The secure and scalable data platform for all your business needs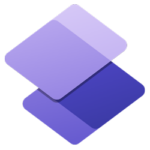 Power Pages
Build Websites with Powerful Business Data Integration!
What We Do
We love working with the Power Platform and have built many solutions for our clients,  big or small.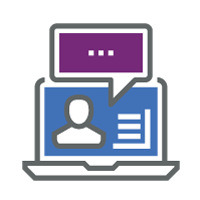 ADVICE AND CONSULTANCY
Planning and strategy
Implementation and Deployment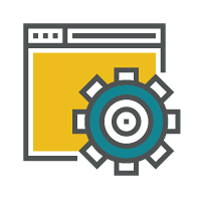 DESIGN AND DEVELOPMENT
Custom application development
Workflow automation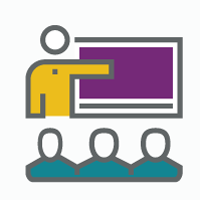 TRAINING AND SUPPORT
Technical Support
User Training
Why Choose Power Platform?
Businesses are turning to the Power Platform for more than just automating processes and achieving digital transformation. They're using it to solve unique business problems in creative ways.

Integration - the Power Platform seamlessly integrates with all Microsoft products, as well as third-party applications, enabling businesses to streamline their workflows and access all their data from one central location.

Automation - the Power Platform allows businesses to automate business processes, freeing up employees to focus on more strategic tasks and reducing errors and delays.

Security - the Power Platform provides advanced security features, including single sign-on and role-based access control, to ensure that data is protected and only accessible to authorized personnel.

Cost Savings - the Power Platform offers a low-code, cost-effective solution for building custom applications, workflows, and reports, requiring fewer resources than traditional development processes.